Membrane Cleaning Chemicals
What is it?
Membrane cleaning chemicals are used to to clean a membrane's surface by removing contaminants and enhancing the reverse osmosis process.
Complementing any service program for Reverse Osmosis (RO) pretreatment, is the correct selection and management of water treatment chemicals. Our VWT Reverse Osmosis products are also designed to be operated with our HydrexTM additives to get optimum performance and extended life of the membranes, both during operation and cleaning (CIP) phases.
What is the Problem?
Deterioration of the water chemistry at the membrane surface can result in fouling, and the requirement for more frequent cleaning or even early membrane replacement - both of which add cost to your facility.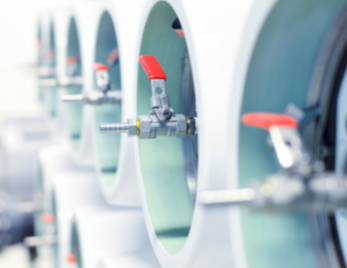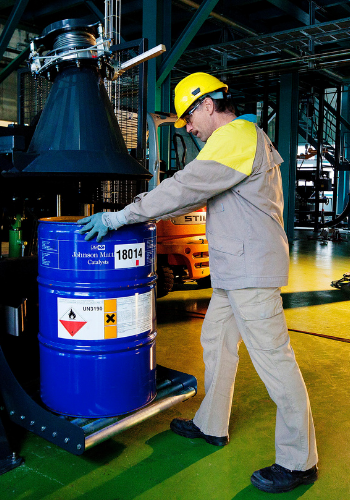 What is the Solution?
With an appropriate service program and RO chemicals, membranes will give many years of functionality before needing to be replaced. We offer a full range of chemistries that deliver operational benefits, including biocides, corrosion inhibitors, dechlorination products, flocculants, cleaners and antiscalants. These products are used in conjunction with our own programming software which takes into account operating conditions and water chemistries to ensure the correct product is used in the right environment.
Our chemical programs can impact your operation by:
Improving and maintaining high recovery rates meaning optimal water footprint of the application
Ensuring high efficiency of the desalination process, meaning reduced energy consumption and associated reduction in Carbon footprint.
Reducing impact in production and costs during unscheduled downtime due to the cleaning of fouled membranes
Getting more from your membranes - increasing life span and reducing the costs involved with the replacement of membranes
​​​​​​​Please contact one of our experts for an initial consultation to see how we can impact your operations.