Hubgrade - Remote Monitoring
Smarter water management – easy access to all the information you need to manage your water treatment system.
Overview
What challenges do you want to prevent?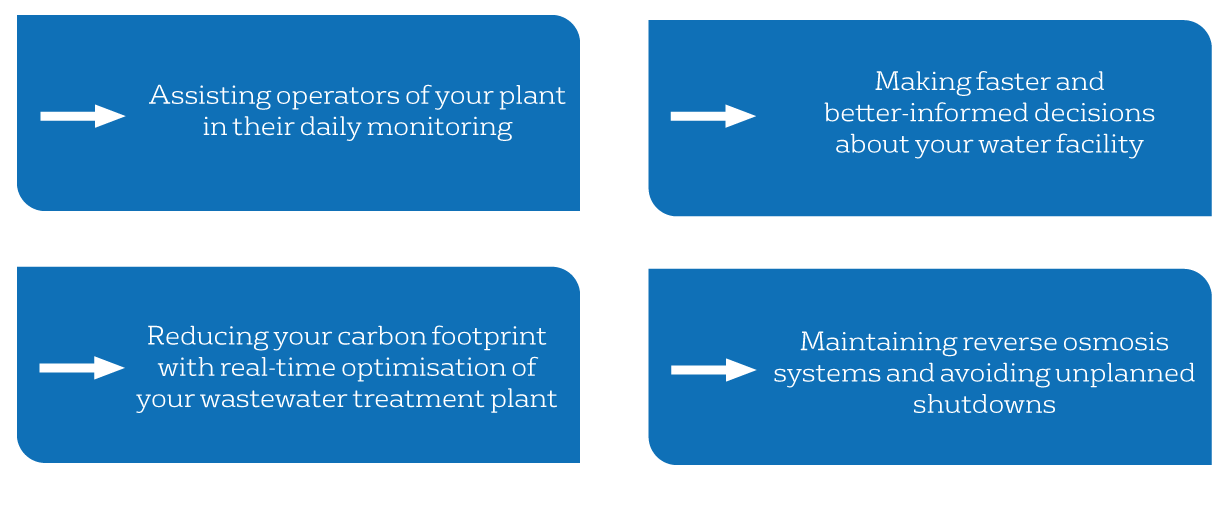 Managing water treatment can be challenging for many different industries. Operating costs, maintenance and compliance must be controlled to ensure an efficient and low risk plant. Hubgrade combines the expertise of Veolia employees and digital power to process data and provides you with a continuous supply of optimized solutions adapted to your priorities.
Digital water and wastewater treatment management
Let digital technology improve the performance of your water treatment
Hubgrade is a flexible tool that connects, monitors and supports your activities giving you digital assurances wherever you are. With Hubgrade, we address the water optimization needs of municipalities and industries to respond to the operators' and managers' daily challenges on the whole water cycle (e.g. reduce operating costs while maintaining the required quality of water). Our digital services can be implemented for a single technology, a range of equipment, or a complete water or wastewater treatment plant, for Veolia and non-Veolia equipment.
Benefits:
Work remotely with real-time data 24/7
Lower your energy, water and chemical consumption
Minimise downtime and maintenance
Increase capacity without additional investment
Ensure compliance and reduce risk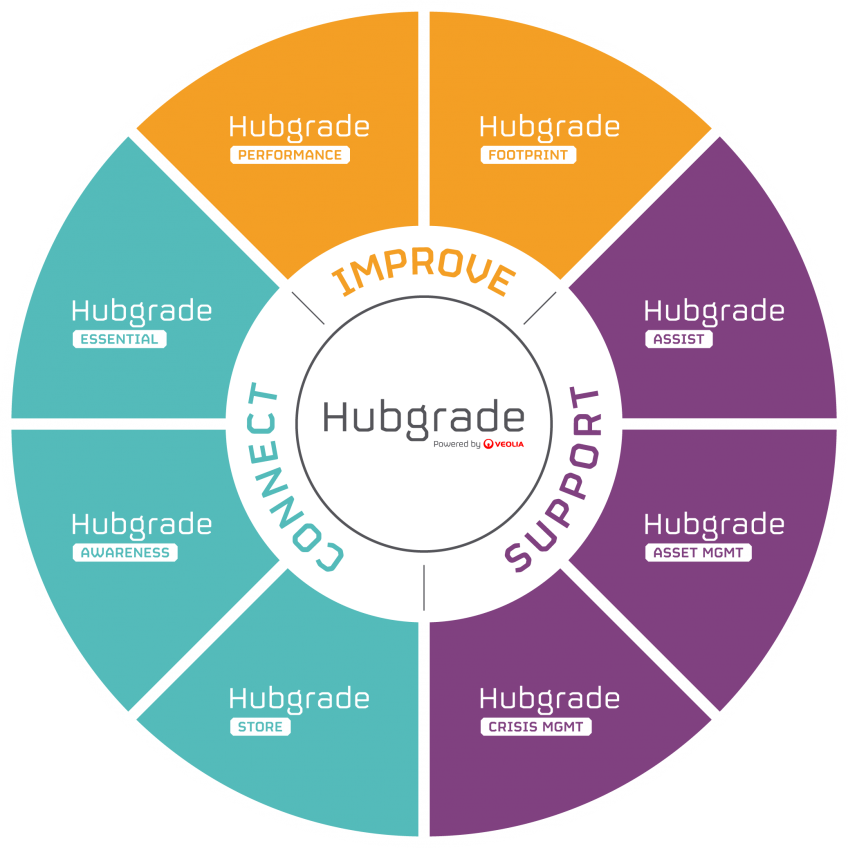 Hubgrade optimises water operations for thousands of municipal and industrial customers around the globe.
We provide you with 24/7 secure access to a web portal, we guarantee the best user experience and provide a customizable interface for each user (e.g. managers, operators, business developers). Hubgrade relies on multiple sources of data, versatile data collection (manual entry or automatic collection) and best-in-class algorithms to ensure that the data we process is reliable.
We deliver three innovative services:
Hubgrade Essential enables you to be better informed about your water operations and make better decisions regarding your facility or water equipment.
Find out more here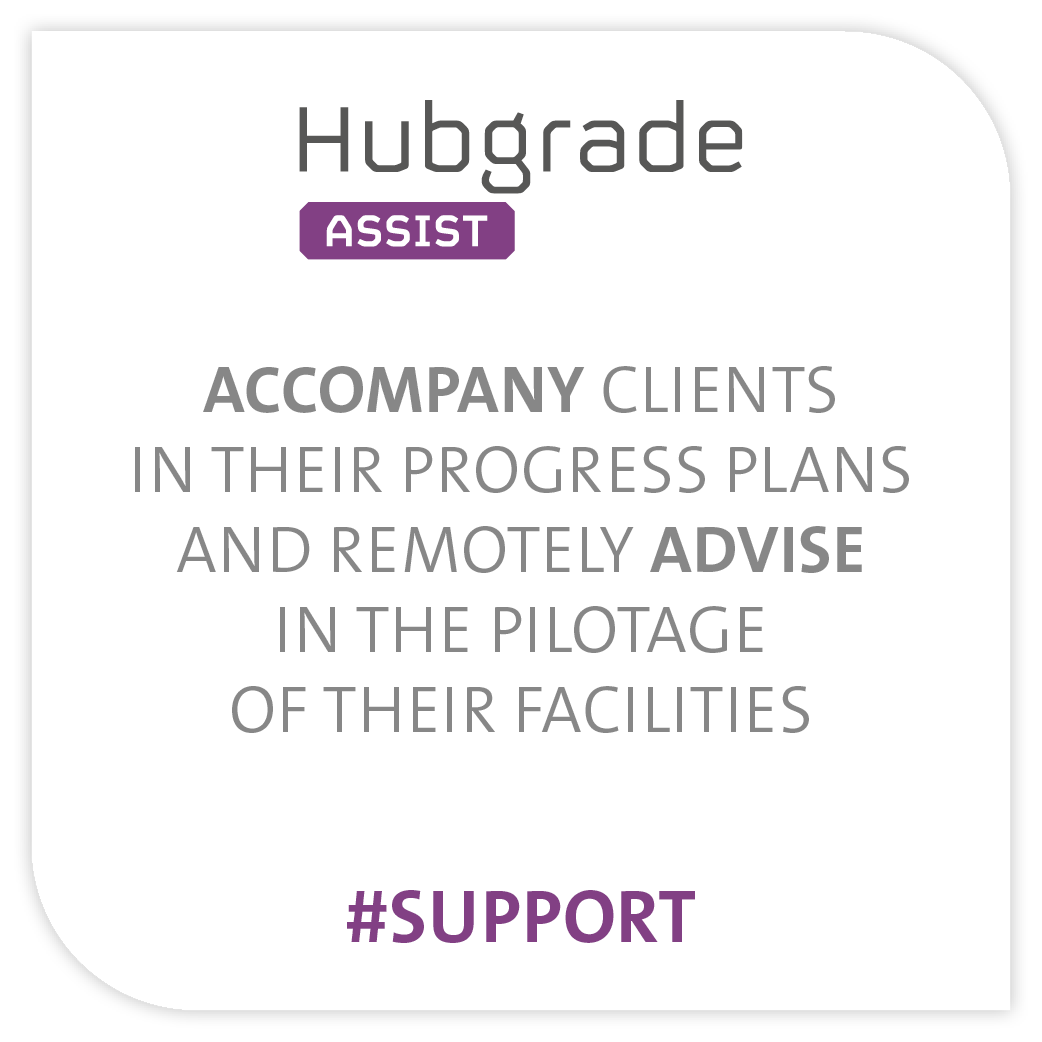 Hubgrade Assist supports you with the efficient operation of your assets by ensuring you have access to Veolia's technology expertise when you require it.
Find out more here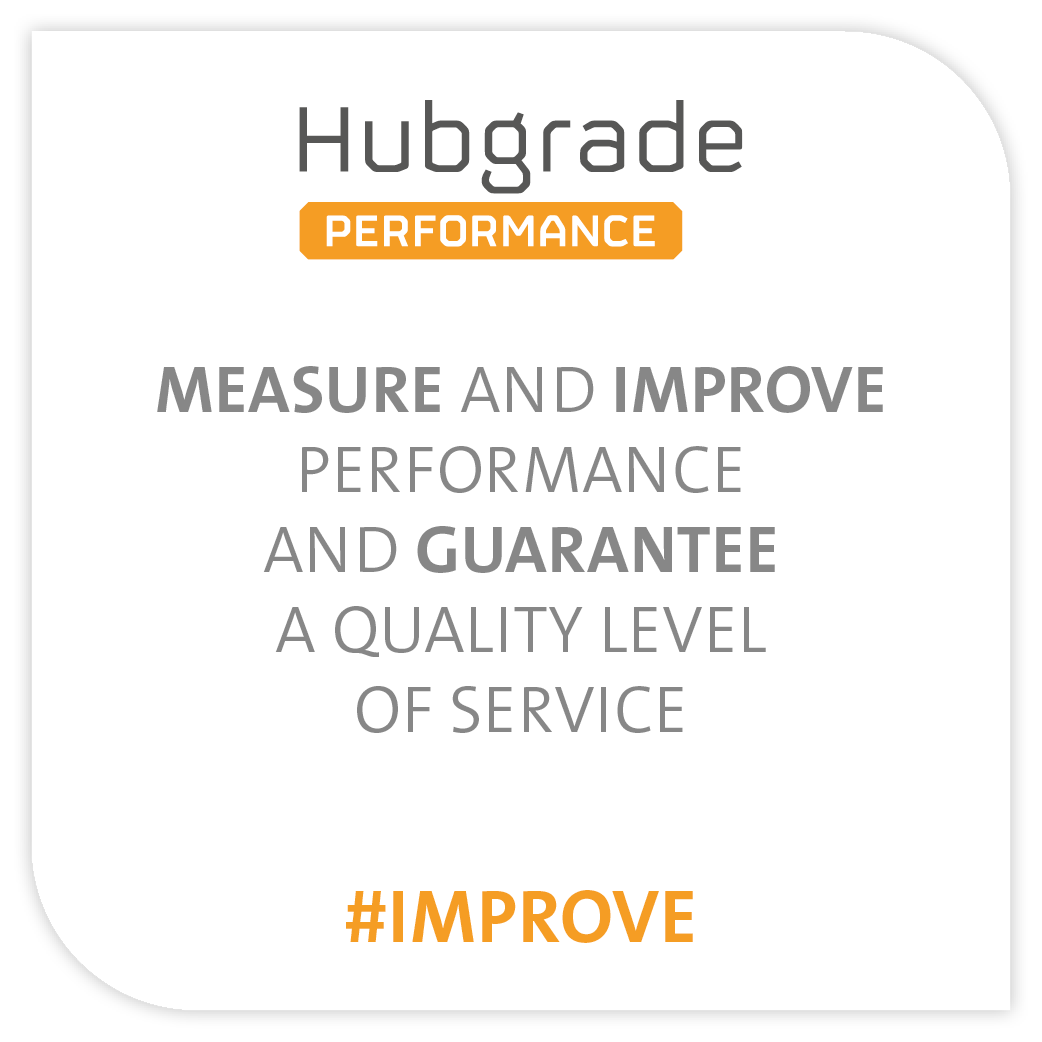 Hubgrade Performance aggregates real-time data and applies analytics and algorithms, developed and based on our experience in designing and operating water and wastewater treatment plants worldwide, to continuously benchmark and optimize the performance of your plant.
Find out more here
Hubgrade for your specific market needs
Many industries can benefit from Hubgrade
Whether you manage pure, process or wastewater, it will improve your operations in many ways. Some businesses need to maximise the performance of existing assets and minimise downtime. Others must focus on effluent discharge standards to ensure compliance. Whatever your water treatment challenges, Hubgrade can help.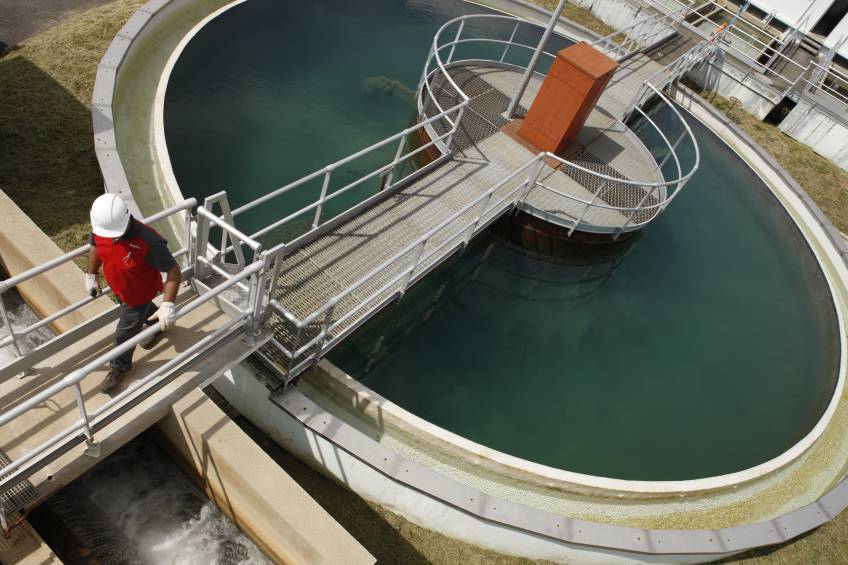 MUNICIPAL
Solutions to design, build, maintain and upgrade municipal water and wastewater treatment facilities.
Find out more here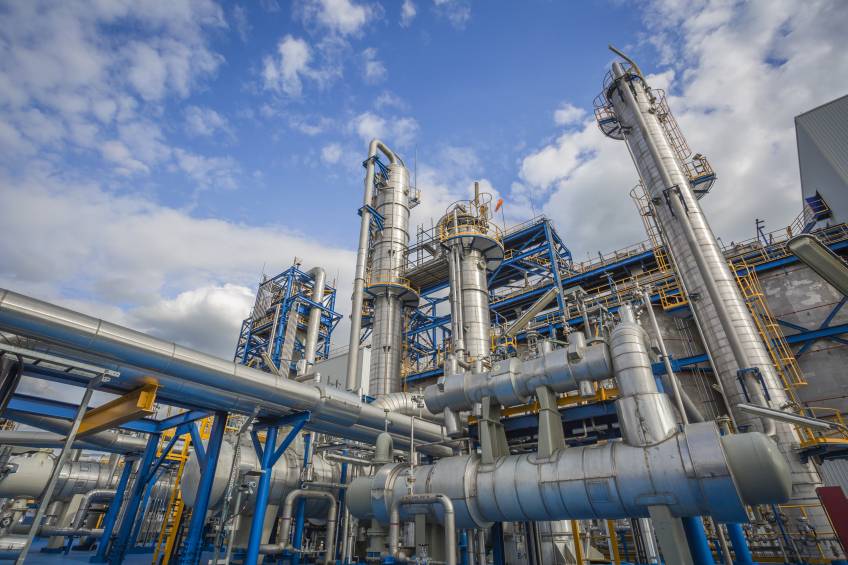 INDUSTRIAL
Optimising quality, waste to energy and water treatment for chemicals or petrochemicals industries.
Find out more here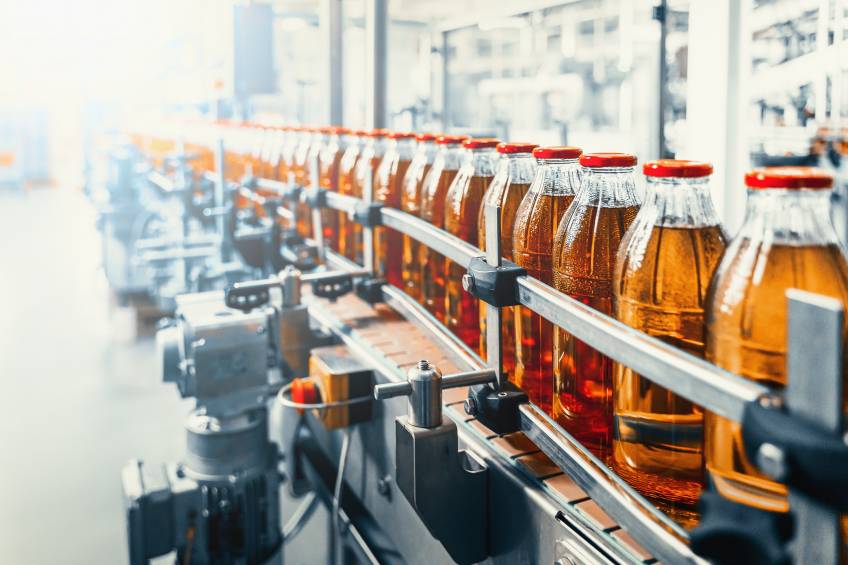 FOOD & BEVERAGE
Delivering ingredient water and waste to resource services in the food and beverage industry.
Find out more here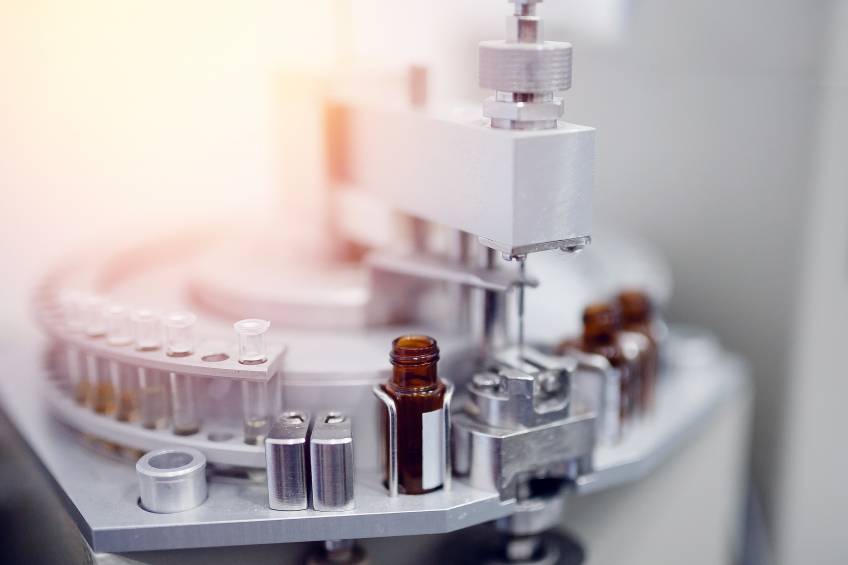 PHARMACEUTICAL
Delivering compliant process and waste to recovery water for pharmaceutical/cosmetic needs.
Find out more here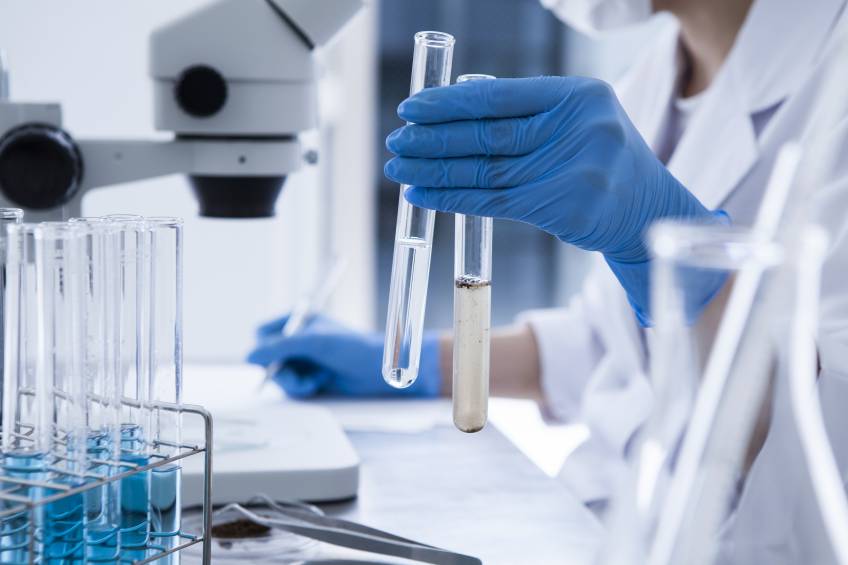 SCIENTIFIC
Delivering laboratory water purification systems and solutions for research, science and clinical environments.
Find out more here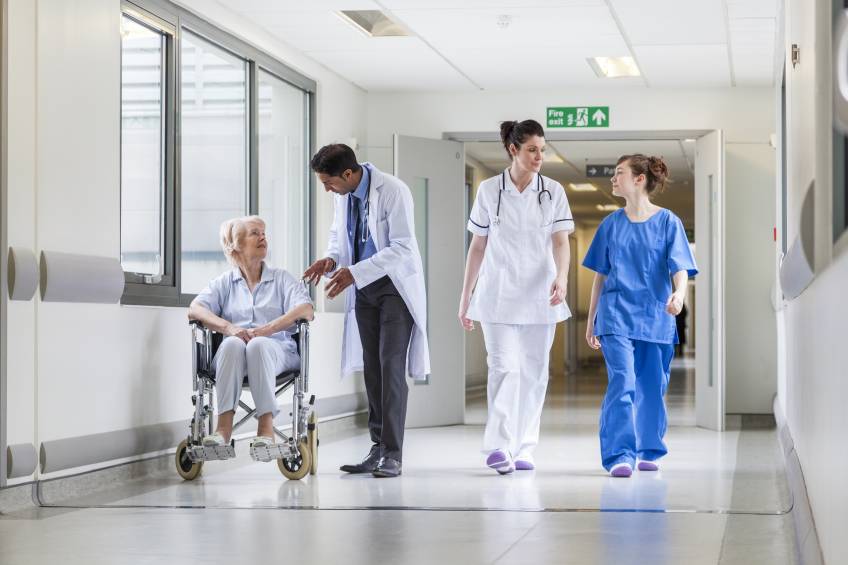 HEALTHCARE
Providing water treatment solutions for healthcare applications.
Find out more here