Hubgrade for the Healthcare market
Improving pure water treatment during chronic underfunding

Hospitals need a constant flow of high purity water to decontaminate medical equipment and prevent the spread of disease. With funding under incredible pressure, investment to improve process water treatment must be cost-effective. Hubgrade delivers on this need.
Healthcare providers face many challenges
Whilst funding has been transferred from capital to front line services, the NHS has an ever-increasing maintenance backlog – now over two billion pounds. This exceeds the current capital budget and is stark news for hospital leaders.
Smart decisions will help to resolve the challenge, and digital technology has a big part to play. Pure water treatment can be managed more efficiently when real-time information is easily available. Problems can be averted, and costs can be reduced.
Common healthcare water treatment challenges:
Maintaining a high level of uptime
Ensuring high quality output
Managing the time of facility managers
Reducing operating expenditure
Increasing efficiencies from existing equipment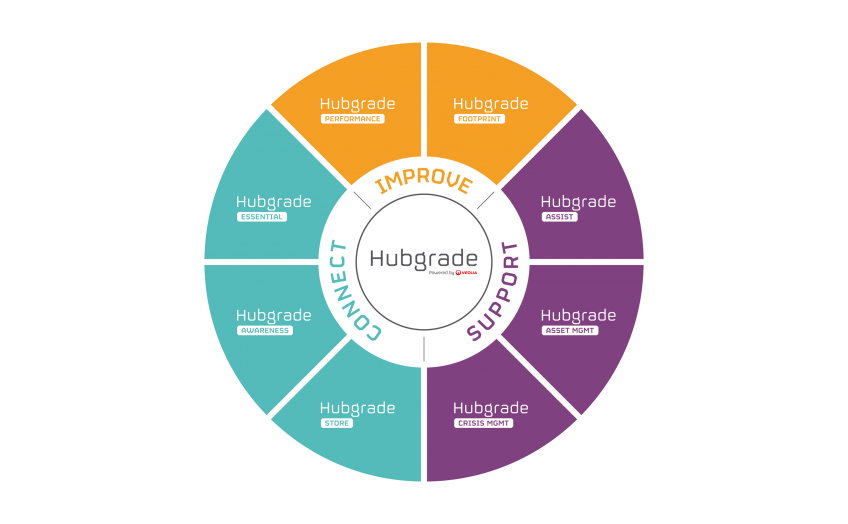 How Hubgrade can help
By digitally connecting your pure water system to Hubgrade, you will have complete visibility of your performance. Real-time data will inform your decisions and you will avoid costly downtime as tailored alarms highlight problems early.