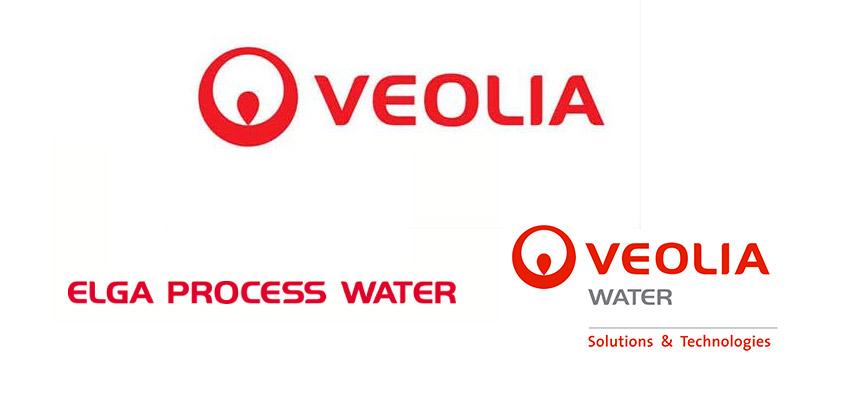 Veolia Water Technologies' process water and waste water divisions merge into a single organisation to become Veolia Water Technologies UK. The merger brings together the solutions, service, design build and engineered systems divisions to better help customers "rethink water".  Rethinking water opens up a wide range of opportunities for organisations to maximise the value extracted from water and waste water streams. Veolia provides an unparalleled range of technologies and services to aid in this efficient use and reuse of water, water recovery and energy generation. The reorganisation of its two divisions supports its leadership position at the cutting-edge of water sustainability.
The Next Generation in innovative Purified Water Treatment systems for the Pharmaceutical, Generics, Healthcare and Biotechnology markets.
Delivering critical high performance in a sustainable manner, the latest Orion comes with a host of new innovative and cutting edge technologies. This differentiated modular system offers the broadest flexibility providing features and options to complement each model.