What Our Customers Say
See testimonials from our satisfied customers across a range of industries. 
It's important to us to find out how we are performing and how we can improve. That's why we are in constant contact with our customers and we welcome your feedback. By regularly communicating with you we will become more efficient and continue to get our work right first time whenever possible.
Testimonials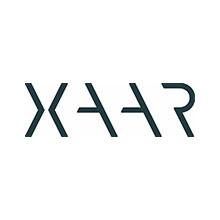 Xaar
Ian Henthorne
Facilities Engineer
I have worked with Veolia Water Technologies for over 21 years, including the last 10 with my current company, Xaar. During these years, VWT has consistently demonstrated that it is a company I can rely on. Its engineers are exceptional – not only are they very knowledgeable and approachable, but they are very proactive and always go the extra mile. On a number of occasions, I have called upon them to get on site at very short notice, and they have responded quickly and decisively to dig us out of trouble. I would definitely recommend Veolia Water Technologies UK.
Oz-UK Ltd
Nicola Acton
Senior Laboratory Technician
I have been working with Veolia Water purification systems for over ten years, and have found the systems used to be robust and efficient. With a good maintenance and servicing schedule in place, there has been minimum down time and the system in use is still going strong after ten years from the initial installation. This can be attributed to a combination of a good in-house maintenance system, together with excellent support from the service engineering team. The knowledge and experience of the engineers servicing the equipment has been outstanding and special mention must go to Mike Goode and the engineers he has trained. I firmly believe establishing a good working relationship with a service engineer who you can trust is key.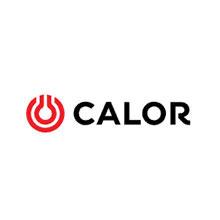 Calor Gas
Steve Tucker
Plant Manager
I have worked with Veolia Water Technologies UK for the past eight to nine years and I have nothing but praise for the company.    As soon as I started working with them, I found the engineers I met incredibly useful; all of them being very approachable and knowledgeable and offering expert levels of guidance.    In addition, Veolia staff are always available.  Often you have to chase and hassle engineers, before getting a response which, as well as being frustrating,  can also be time consuming.  The Veolia team are completely different - they take the initiative and contact us, reminding us that a test is due. It is the proactivity of its staff that really distinguishes Veolia Water Technologies from its competitors.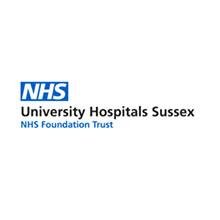 Worthing Hospital
Malcolm Rollings
Estate Supervisor
I have worked with Veolia Water Technologies UK on a regular basis over the past eight years in my role as an Estate Supervisor at Worthing Hospital. We have worked with the company for so long because of the excellent response time, knowledge and overall professionalism of our local VWT engineer. I can contact him at any point and he will get back to me promptly with the right solution. Doing business with Veolia is also simple. Unlike many other companies, Veolia only invoice once a project is complete and the client is happy. In this way Veolia's service is that little bit more personable and considerate. As a result, I would definitely recommend Veolia Water Technologies to other healthcare facilities.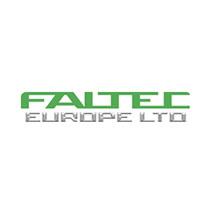 Faltec Europe
Lee Rounds
Health and Safety Manager
I have regular contact with Veolia Water Technologies UK, as the company supplies our legionnaire treatment chemicals on a regular basis. Working with them over the past 5 years, I have always appreciated the quality of the field service team who are both knowledgeable and approachable. I would definitely recommend VWT UK to anyone in a similar position.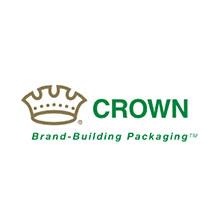 Crown Packaging Manufacturing UK
Dave Weston
Mechanical Engineer
Veolia Water Technologies UK work on our plant on a regular basis in order to maintain our system. Having worked with them over a number of years, I would say it is the quality of the company's response that makes it stand out from competitors. Should there be any immediate need of assistance, if there is in a breakdown for example, I know I can contact VWT UK at any time and someone will get back to me immediately. It is not only the immediacy of their response that I appreciate, but also the quality of their help, which is down to the knowledge and experience of the team.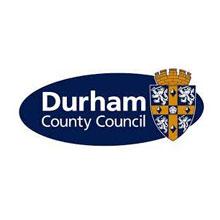 Durham County Council
Andrew Horn
Compliance Officer
We have an ongoing contract with Veolia Water Technologies and the team carry out our legionnaire risk assessment on a regular basis. For me, it is primarily the staff that make Veolia stand out, all of whom consistently demonstrate that they care about the customer by their fast response times and their willingness to go that extra mile. They're a highly knowledgeable team that communicates with the customer very clearly and always deliver a quality service. I would definitely recommend Veolia Water Technologies.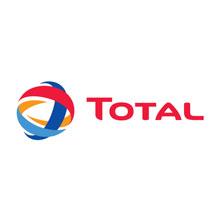 Total UK Limited
Karen Cody
Purchaser
Veolia was our previous waste supplier and we already had a good relationship with them. Since the tender was awarded the service we have received from VWT UK has been very efficient and we're very happy with it. Watch the full testimonial video here.
Guy's and St Thomas' Hospital
Pasquale Spaducci
Medical Technician
The telephone assistance is always a great help, even at weekends. We had a problem with sanitisation that we couldn't sort out on the phone – it needed a visit and the Veolia Water Technologies technician was here in four hours – exceptional service!
Queen Margaret Hospital, Dunfermline
Colin Healy
Maintenance and Service Manager
Veolia Water Technologies are very responsive to our needs – they'll carry out service to our renal water system at weekends to avoid disruption to patients, which is very important to me. The other day we had a problem with our endoscopy RO system. I called the service line and a technician came in the same afternoon – I don't get that from other companies.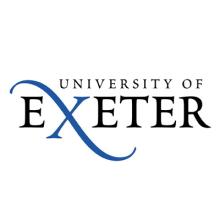 University of Exeter
Jim Grapes
Senior Laboratory Manager
Our products are reliable, the consumables are inexpensive and the people are very efficient and quick to respond.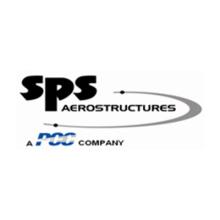 SPS Aero Structures, Rugby
Nigel Morris
Lab Manager
The water quality is always excellent – as is Veolia Water Technologies' customer service.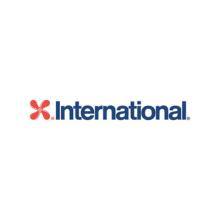 International Paint
John Sellers
Analytical Chemist
Reliability and support for our five laboratory water systems are excellent. Our service engineer has been coming for years; he knows the site and the system. Everything is well maintained. Other departments have used our system and then bought their own from Veolia Water Technologies.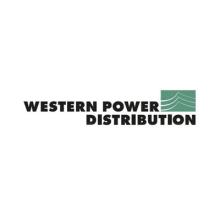 Western Power, Swansea
Jason Paddison
Project Manager
The service is good – they deliver on time and when they say they will. Veolia Water Technologies has never let us down.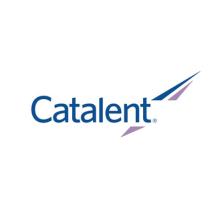 Catalent UK
Chris Darling
Senior Principal Scientist
The engineers are very approachable and willing to discuss the systems, and if needed, give on-the-spot training. Last year we had an issue and Veolia Water Technologies doggedly pursued the problem and eventually found a hairline fracture in a joint. They were determined to help.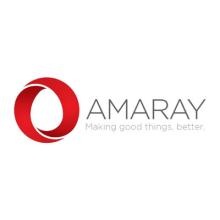 Amaray, Corby
Paul Brown
Senior Site Engineer
We had problems of fouling in our injection moulding machine cooling water system. Veolia Water Technologies solved the problem by thoroughly cleaning the system and setting up a new chemical dosing and control regime for corrosion inhibitor and biocide. Veolia comes and tests our chilled water every month. As a result we have reduced water consumption and saved a considerable amount of money on chemicals and filter cartridges.
Discover more about us...