What Our Customers Say
See testimonials from our satisfied customers across a range of industries. 
It's important to us to find out how we are performing and how we can improve. That's why we are in constant contact with our customers and we welcome your feedback. By regularly communicating with you we will become more efficient and continue to get our work right first time whenever possible.
Testimonials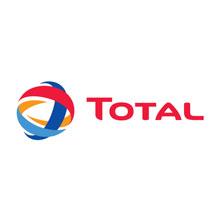 Total UK Limited
Karen Cody
Purchaser
Veolia was our previous waste supplier and we already had a good relationship with them. Since the tender was awarded the service we have received from VWT UK has been very efficient and we're very happy with it. Watch the full testimonial video here.
Guy's and St Thomas' Hospital
Pasquale Spaducci
Medical Technician
The telephone assistance is always a great help, even at weekends. We had a problem with sanitisation that we couldn't sort out on the phone – it needed a visit and the Veolia Water Technologies technician was here in four hours – exceptional service!
Queen Margaret Hospital, Dunfermline
Colin Healy
Maintenance and Service Manager
Veolia Water Technologies are very responsive to our needs – they'll carry out service to our renal water system at weekends to avoid disruption to patients, which is very important to me. The other day we had a problem with our endoscopy RO system. I called the service line and a technician came in the same afternoon – I don't get that from other companies.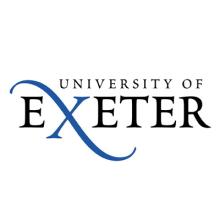 University of Exeter
Jim Grapes
Senior Laboratory Manager
Our products are reliable, the consumables are inexpensive and the people are very efficient and quick to respond.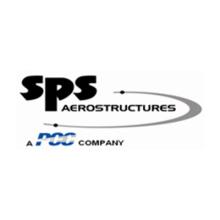 SPS Aero Structures, Rugby
Nigel Morris
Lab Manager
The water quality is always excellent – as is Veolia Water Technologies' customer service.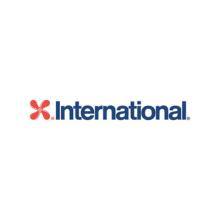 International Paint
John Sellers
Analytical Chemist
Reliability and support for our five laboratory water systems are excellent. Our service engineer has been coming for years; he knows the site and the system. Everything is well maintained. Other departments have used our system and then bought their own from Veolia Water Technologies.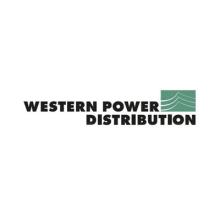 Western Power, Swansea
Jason Paddison
Project Manager
The service is good – they deliver on time and when they say they will. Veolia Water Technologies has never let us down.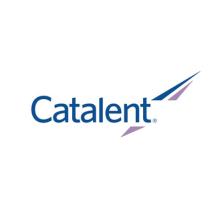 Catalent UK
Chris Darling
Senior Principal Scientist
The engineers are very approachable and willing to discuss the systems, and if needed, give on-the-spot training. Last year we had an issue and Veolia Water Technologies doggedly pursued the problem and eventually found a hairline fracture in a joint. They were determined to help.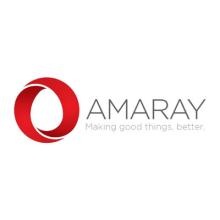 Amaray, Corby
Paul Brown
Senior Site Engineer
We had problems of fouling in our injection moulding machine cooling water system. Veolia Water Technologies solved the problem by thoroughly cleaning the system and setting up a new chemical dosing and control regime for corrosion inhibitor and biocide. Veolia comes and tests our chilled water every month. As a result we have reduced water consumption and saved a considerable amount of money on chemicals and filter cartridges.
Discover more about us...