Ecological Transformation
We manage water systems sustainably and reduce carbon/water footprints to optimise water as a resource.  
What is Ecological Transformation?
Veolia has dedicated itself to 'Ecological Transformation', but what does that actually mean? It refers to an overhaul of processes across all sectors to combat climate change, resource depletion, biodiversity collapse and pollution.
This environmental campaign is felt throughout the company, rippling out and propelling us forward here at Veolia Water Technologies UK to innovate, produce, and implement sustainable, renewable solutions for our customers.
Sustainable Development Goals
What are they?
In 2015, The UN released its 'blueprint' to navigate a global shift toward a sustainable future. This 17-point plan covers a multitude of topics from human rights to energy efficiency, basic infrastructure to recycling, no stone is left unturned. Veolia has aligned itself with these goals, explaining how their "purpose is to contribute to human progress by firmly committing to the Sustainable Development Goals set by the UN to achieve a better and more sustainable future for all."
Of the 17 Sustainable Development Goals, there are 4 key goals that VWT can truly have an impact on. As a water treatment expert, we not only design and provide technologies for laboratory water, process water, drinking and wastewater treatment solutions, but we also provide access to water for more and more people, while working to preserve the resource for future generations
Why is this important?
In early 2022, the Intergovernmental Panel on Climate Change (IPCC) released their latest report assessing the impact of climate change and possible solutions. By looking at current scientific, technical and socio-economic knowledge, the IPCC emphasises the centrality of water security moving forward.
It is crucial for sectors that rely heavily on water to adapt in order to mitigate their contribution to the acceleration of climate change. In particular, agriculture, energy and industrial water use. Technologies in these sectors "that reduce carbon emissions by promoting the efficient use of water can support successful adaptation".
​​​​​​ For example, climate change is having a negative impact on hydroelectric and thermoelectric power, in which water is a crucial element in their production. Combined, these sources of power provide 94.7% of the world's electricity generation.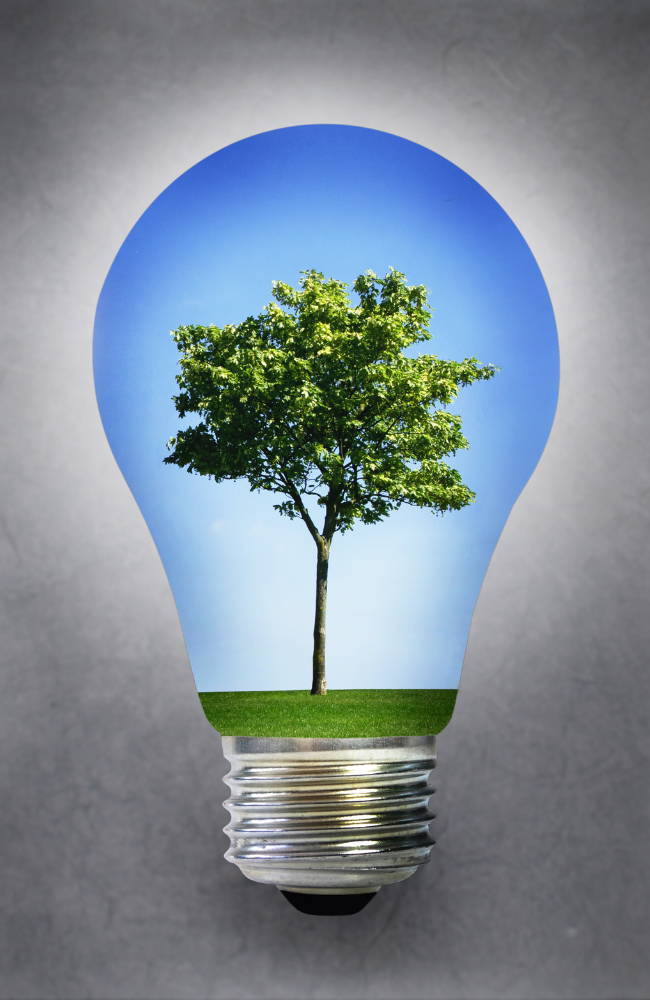 Discover more about us...