Careers
Our people are our most valuable asset and we place them at the heart of our business, providing them with support, training and opportunities.
Our growing and international water treatment company offers a wide variety of office and field-based, national and international roles. These range from technical and engineering to production, sales, customer service and administration positions.The skills of our employees cover a wide spectrum of expertise, ranging from technical and engineering to production, sales, customer service and administration.

Come join us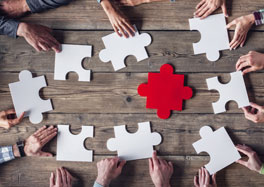 We may well have the perfect role for you and we welcome your job applications. We're a friendly team, we're hardworking and we're experts in our field. If you join us and become a Veolia Water Technologies employee you'll be part of an ambitious, fun and enthusiastic group, making a real difference in the water treatment industry. We are also an equal opportunity employer and value the variety of our employees' backgrounds and experiences, both as an asset for our business and to enrich our own lives.
Learning & Development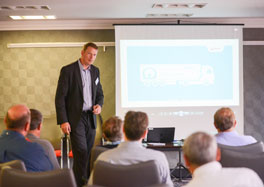 The organisation is committed to creating an equitable, developmental and motivating working environment that values and empowers employees at all levels, helping them to effectively contribute to the achievement of our objectives and realise their own potential. Our commitment to learning and development is clear; by bringing out people's true potential, we are better able to serve our customers, improve staff retention and become a more attractive employer.
Apprenticeships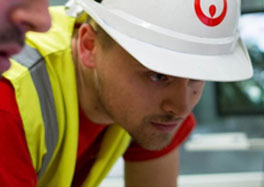 Our apprentices are important to us and we provide them with extensive training, education and new opportunities. If you're leaving school and considering your next step, our apprenticeship programmes could be perfect for you. You'll develop skills and on some programmes you'll also gain a qualification. Plus you'll earn a salary and have the prospect of a career working in a world-class company.
Our apprentices take part in on- and off-the job training and development activities. They take on real work challenges to develop and contribute positively to our organisation and the communities we work in.Many of our senior employees - including directors - began their working lives as apprentices. Joining us as an apprentice opens you up to the same opportunities. For apprentices who want to develop their leadership and management skills, future opportunities to obtain a higher level apprenticeship may also be available.
Pangeo - opportunities to work abroad
Are you an engineer with a passion for the environmental sector and would like to start your career gaining experience abroad? If so, the PANGEO programme is perfect for you. As a group we employ around 60 PANGEO graduates every year, 76% of which speak at least three languages. At the end of the programme we go on to employ around 70% of those who have been on PANGEO assignments. 670 employees have participated in the PANGEO program since 2004. We are recruiting water, waste treatment and energy engineers and specialists (including design and process, mechanical or civil engineering) for design and process studies, construction projects, operation and sales assignments, and to participate in our development.
Benefits of working with VWT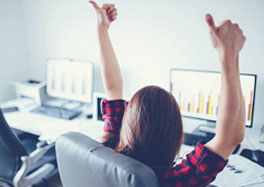 Our competitive and flexible benefits package includes:
• Money purchase pension scheme
• Life assurance
• Permanent health insurance
• Private medical insurance
• 25 days annual leave
• Other non-contractual benefits
Meet our People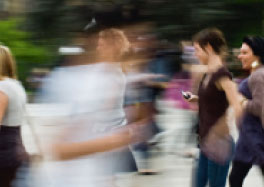 We recruit, train and develop our people to be experts and we all take pride in what we do. Our teams are experts in their field across all areas of our business due to careful and diligent recruitment, training and development programmes. We are all very proud of what we have achieved and the business we work in; from the engineers who design a water treatment product, and the project teams who build your water treatment system, through to the engineers and customer services team who help maintain it and ensure you are satisfied with our service. Put simply, we are all here to help you overcome your water treatment challenges.