Who We Are
We are a leading and well-established water treatment company and part of an international group.
Veolia Water Technologies in the UK is the leader and a long established solutions provider of water treatment solutions and services. We provide a comprehensive range of water re-use and recovery solutions, process water treatment, wastewater treatment, drinking water technologies and services to help maintain your systems - across municipal, industrial, scientific and healthcare markets.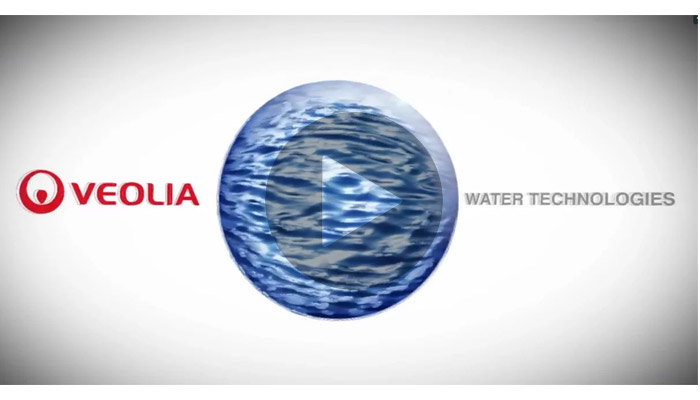 Re-thinking Water
We're focused on supporting our customers to rethink water. Our technologies enable us to treat all types of wastewater, transforming waste back into a valuable resource, reducing costs associated with water use and lessening the impact industry has on the environment.
We are part of a global group with over 174,000 employees worldwide, and together we design and provide solutions that contribute to the sustainable development of communities and industries.
Instead of throwing things away when they've served their purpose, we believe everything that we buy, use or consume should be recycled or converted into energy. We support a circular economy where water is reused as standard, by-products from water treatment can be used for energy generation or crop fertilisation, products are designed to last longer, and sustainability is an integral part of our lives. Everything we do works towards making this vision a reality for our customers.
As part of one of the world's leading water treatment groups we have:
160 years of industrial history
A consolidated revenue of €24 billion in 2016
A worldwide network of experts
130 local business units
Over 350 proprietary technologies
In 2016, supplied 100 million people with drinking water and 61 million people with wastewater services

Within the industry we offer everything you need to overcome your challenges in terms of environment, growth and access to resources.
What we do
We also offer a comprehensive and innovative range of technologies and services, implemented across a range of applications by our customers - with our bespoke solutions being strengthened by our incomparable Health and Safety record, and project management service. These coupled together ensures your water treatment system is not only correctly specified and installed, but is delivered on-time and to the highest standard.
Our 350 propriety technologies give our customers choice – we don't tailor our customers' solution to fit our technologies; we tailor our technologies to fit our customers' solution!
Veolia Group Overview
Around the globe, Veolia helps cities and industries to manage, optimise and make the most of their resources. The company provides an array of solutions related to water, energy and materials – with a focus on waste recovery – to promote the transition towards a circular economy.
Veolia's 174,000 employees are tasked with contributing to the sustainability performance of customers in the public and private sectors, allowing them to pursue development while protecting the environment.
To this end, the company designs and deploys specialist solutions to provide, protect and replenish resources while increasing their efficiency from an environmental, economic and social standpoint. Such initiatives are all part of Veolia's ongoing campaign to resource the world.
Discover more about us...