Hubgrade for the Pharmaceutical market
Providing compliant water treatment management

Water treatment compliance and downtime are key challenges for pharmaceutical and cosmetic operations. Hubgrade monitors your process water and treatment plants remotely, in real time. The difference is efficiency and reduced operating costs.
Pharmaceutical companies face many challenges
Water is used in many stages of pharmaceutical and cosmetic production. You might need purified water, water for injection, and water to clean steam equipment. It's also likely you'll run a treatment plant to process and reuse wastewater.
The overall performance of your business depends on having a compliant water treatment management system that remains efficient and cost-effective. Veolia has vast expertise to support you with this challenge, including digital monitoring tools that give you real-time facts to guide your decisions.
Common pharmaceutical water treatment challenges:
Maintaining full compliance
Maximising the uptime of equipment
Maintaining high water quality
Reducing water treatment operating expenses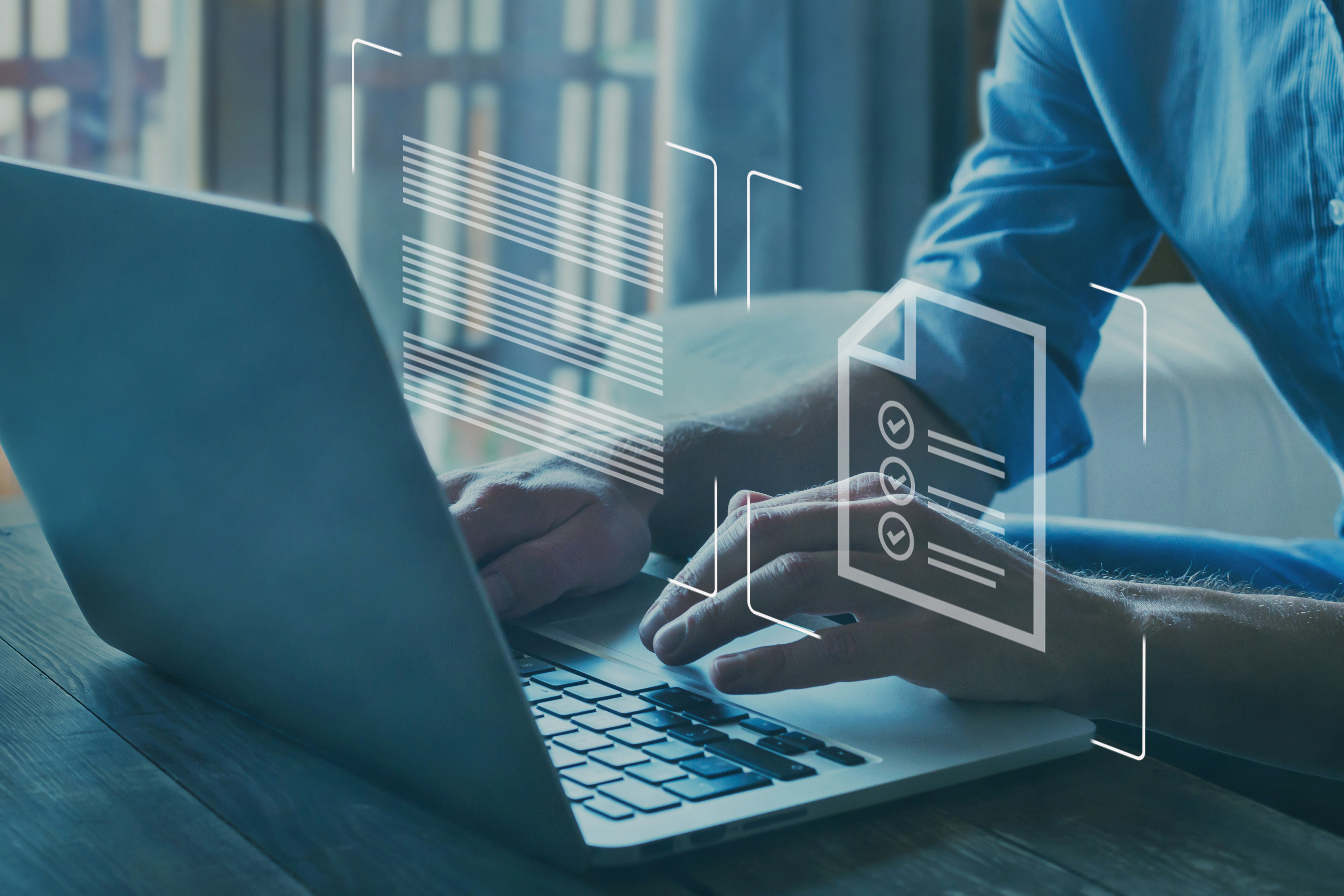 How Hubgrade can help
Monitoring your performance remotely, 24/7, Hubgrade Essential is a digital water treatment management tool that monitors all your equipment in real-time. Have clarity on your chemical consumption, set tailored alarms to resolve issues before downtime, hold all your information in one place.