PURELAB® PHARMA COMPLIANCE
Overview
PURELAB Pharma Compliance provides water purification technologies as standard, as well as secure software providing the evidence to meet FDA 21 CFR Part 11 and EU Annex 11 standards for digital record keeping. The product processes fulfill USP standards 643 & 645 as well as providing the qualification documents to enable the unit to support labs subject to validation under GMP.
This is your route to compliance.
The PURELAB Pharma Compliance, along with validation services, offers an intuitive, efficient, and compliant water purification system that promotes a seamless relationship between discovery, production, and traceability. The system meets lab needs with minimal intervention, modern design, and a highly competitive total cost of ownership. It also offers secure traceability and great ergonomics.
When your lab needs to increase its level of compliance, turn to ELGA and Veolia Water Technologies to support with our range of products and services that are available globally.
We know water.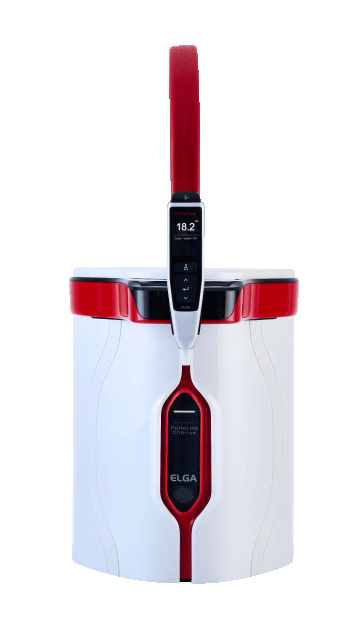 Point-of-use ultrapure water systems for research and testing in laboratories.