Aquaservice™
Our Aquaservice™ support and bundle packages offer great value and a reliable service at every level.
Overview
We know water
We have more than 80 years' experience in delivering water treatment technologies and services.
Our people are passionate about providing rapid support services for the critical water applications that keep your business moving. That's why we have a wide range of water treatment services to maintain the performance and extend the life of your system. So whether your world is municipal, healthcare, pharmaceutical, scientific or manufacturing, we can make a world of difference to you. We pride ourselves on getting our engineer on site – at the right time and with the right parts, to deliver the right solution. Our engineers are knowledgeable and trained on a wide range of water treatment systems – they work with you to support your business and develop a solution to your evolving requirements – no matter the size or scope of the sites
Our People
Our Engineers each receive, on average, 50 hours of training a year and are fully competent on a wide range of water treatment systems with differing regulatory requirements. They also have the latest smart tablet technology providing all the system information they need at their fingertips. From documents and applications to data trends and high speed reporting - having a unique snapshot of your system enables our experts to identify and fix any problems quickly.
Why choose Veolia?

Aquaservice™ and the bundles will help you to:

• Maximise capacity, availability and system up time
• Optimise operating costs and environmental efficiency
• Exceed safety standards and comply with legislation
• Extend the life of your equipment
• Maintain water quality and quantity requirements
Aquaservice™ - Our Markets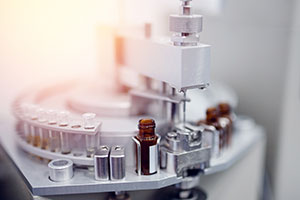 PHARMACEUTICAL
Delivering compliant process and waste to recovery water for pharmaceutical/cosmetic needs.
Find out more here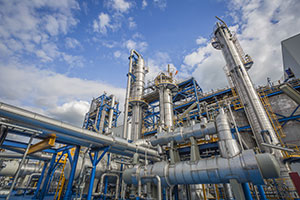 INDUSTRIAL
Optimising quality, waste to energy and water treatment for chemicals or petrochemicals industries.
Find out more here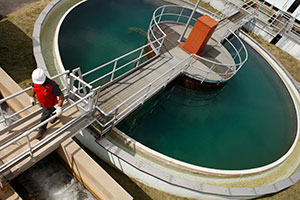 MUNICIPAL
Solutions to design, build, maintain and upgrade municipal water and wastewater treatment facilities.
Find out more here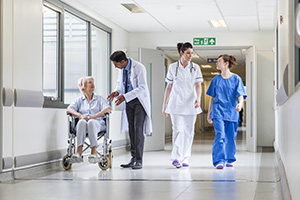 HEALTHCARE
Providing water treatment solutions for healthcare applications.
Find out more here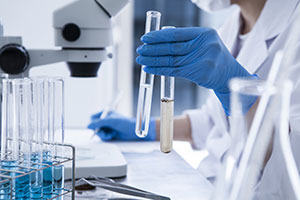 SCIENTIFIC
Delivering laboratory water purification systems and solutions for research, science and clinical environments.
Find out more here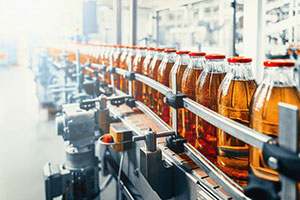 FOOD & BEVERAGE
Delivering ingredient water and waste to resource services in the food and beverage industry.
Find out more here