Refurbishment
Water plant refurbishment to extend system life and minimise downtime.
Overview
Refurbishing and upgrading an existing water plant can often extend the water system's life, as well as being a cost-effective alternative to purchasing a new water treatment plant. Other benefits include optimising performance and capacity, improving environmental performance, and reducing operating and maintenance costs.
Water Treatment System Refurbishment
Our Refurbishment Team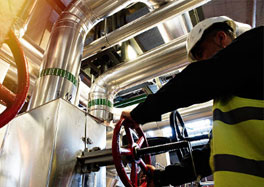 Our team is on hand to manage your water system refurbishment and upgrade project through to completion, making sure it meets high standards and is delivered on time.
Documentation packages are available to meet the requirements of the project, covering the needs of municipal, pharmaceutical, healthcare and industrial markets.
Our Refurbishment Process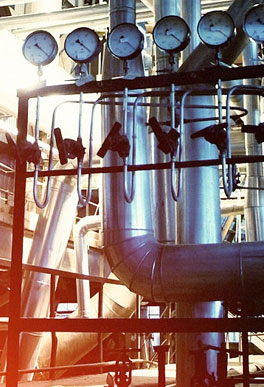 Register your details with us and:
We'll arrange to carry out a FREE, no obligation system inspection and evaluation including pre treatment, make-up water, process water, waste water
We'll send a detailed report which will include proposals and recommendations. Plus the benefits you can expect in terms of reducing operating costs and a comprehensive health and safety record
We'll produce a detailed project plan scheduled around your operation and site requirements
We'll commission and test your refurbished system and produce an improvement report before leaving your site
Our ongoing service support will ensure your system maintains optimum performance and efficiency in the future.